---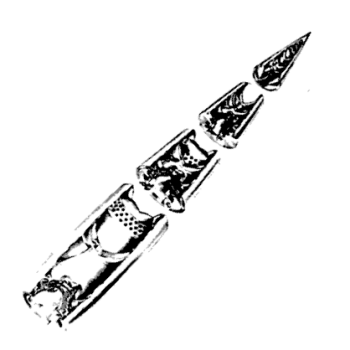 RAND Ship SSTO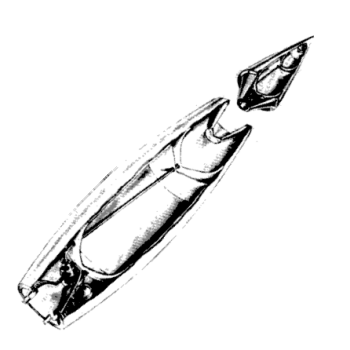 Rand Ship on Pad
American orbital launch vehicle. Significant Navy program begun in 1946 to develop a single-stage-to-orbit satellite launch vehicle. The Air Force blocked Navy efforts to develop it on a joint basis, while at the same time having no interest in the project itself. Work was abandoned at the end of 1948.
Status: Cancelled 1948.

More... - Chronology...
---
---
---
Associated Countries
---
See also
---
Associated Manufacturers and Agencies
---
Bibliography
Grimwood, James M., Project Mercury: A Chronology, NASA Special Publication-4001.
---
HATV Chronology
---
1947 October -
.
LV Family
:
HATV
.
Launch Vehicle
:
HATV
.
Competing study contracts on satellites. - . Nation: USA. Summary: Due to the number of competing study contracts on satellites that were being submitted, the Department of Defense assigned responsibility to coordinate this work to the Committee on Guided Missiles of the Research and Development Board..
---
Home - Browse - Contact
© / Conditions for Use
---